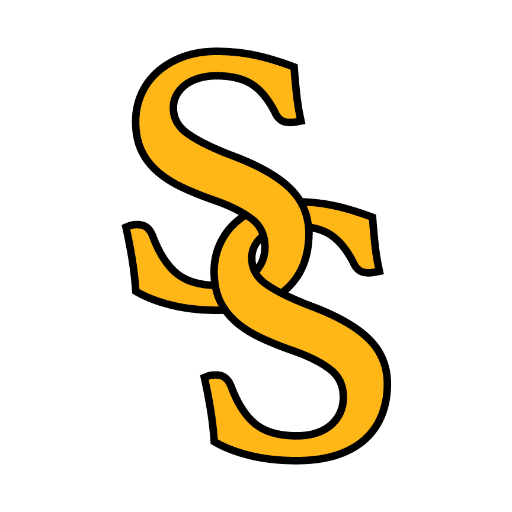 Coach: Eric Savage
2021-22 Record: 6-17
The Sandites of Sand Springs and head coach Eric Savage only return one starter from last year's team but are ready to see some new players step up into bigger roles this season. The Sandites also have some newcomers to the team that are expected to make immediate impacts and will help provide depth and allow flexibility in their rotations. Kooper Kelly (So.) started every game as a freshman and gained lots of experience over the course of the year and coaches expect to see him make a big leap in production this year. He will be joined by newcomers Kade Holland (6-2) and Luke Hooper (6-4) who are both expected to make instant contributions for the Sandites with their size, speed, and athleticism.
Jax Marshall (Sr.) has been on the varsity squad for two years and has continued to improve every year. He is the ultimate team player and is always supporting and challenging teammates to be the best they can be.  A host of younger underclassmen will be in the mix for playing time as well. Alijah Roper (Jr.) and Marcus Mitchell (Jr.) are expected to play more prominent roles this year after gaining experience as underclassmen. Mitchell played a lot of time last season on junior varsity and earned his spot on the varsity squad this year and is looking to make the most of the opportunity. He'll command the offense this year from the point guard position. He is a great floor leader and tremendous defender with a high motor who never takes a play off.
Also expect several sophomores with great size to turn heads including Blake Johnson (6-5), Khalil Allen (6-3), and Zane Fueshko (6-3). Look for the Sandites to get things rolling as the season heads into winter and the team builds chemistry leading into district play.